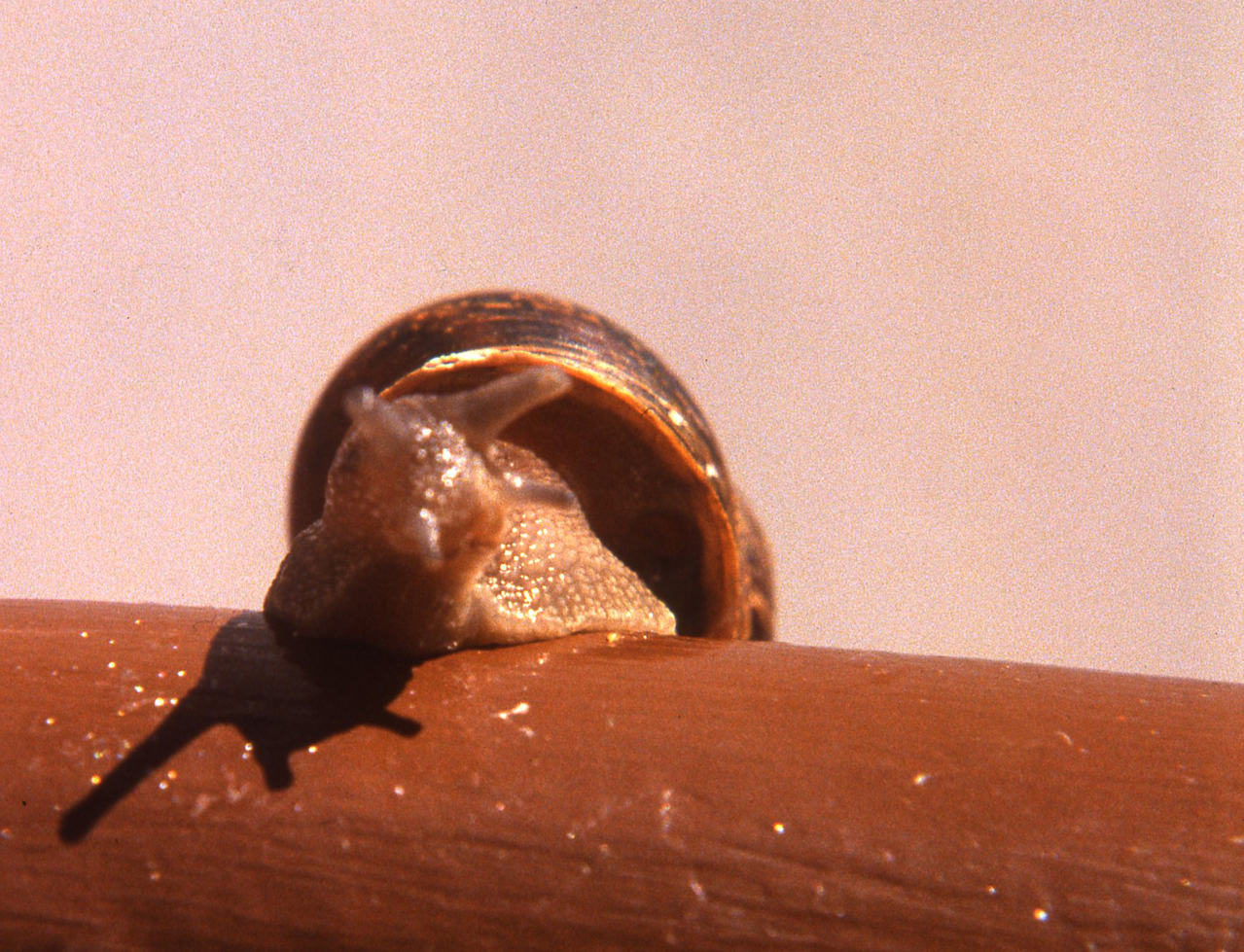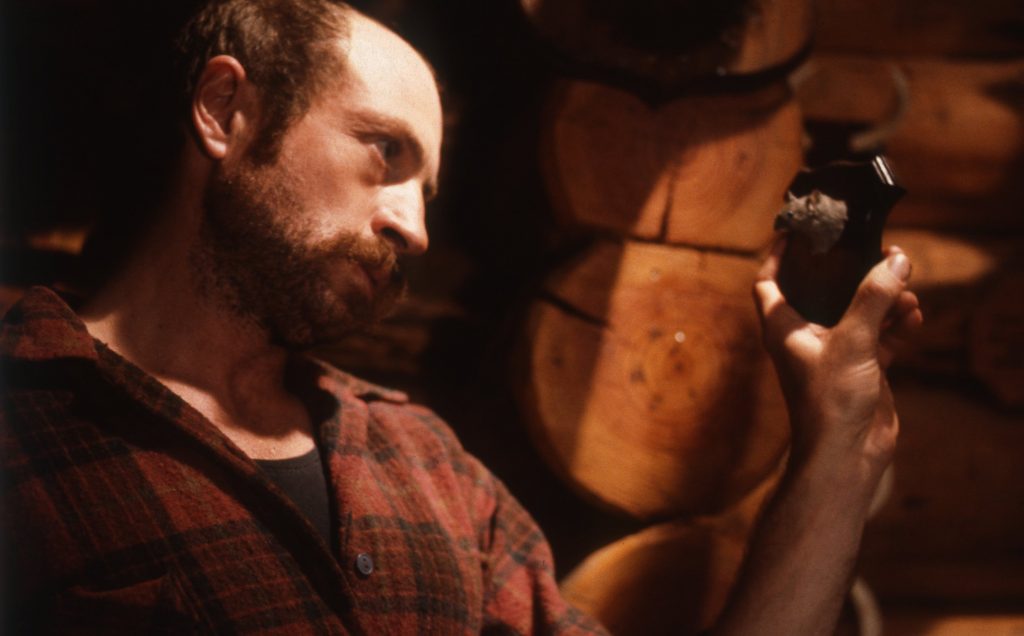 THE SINGING TROPHY (1993)
Official Selection. 1993 Cannes Film Festival. Special jury mention for technical excellence.
Winner, best short film, NZ Film and TV awards.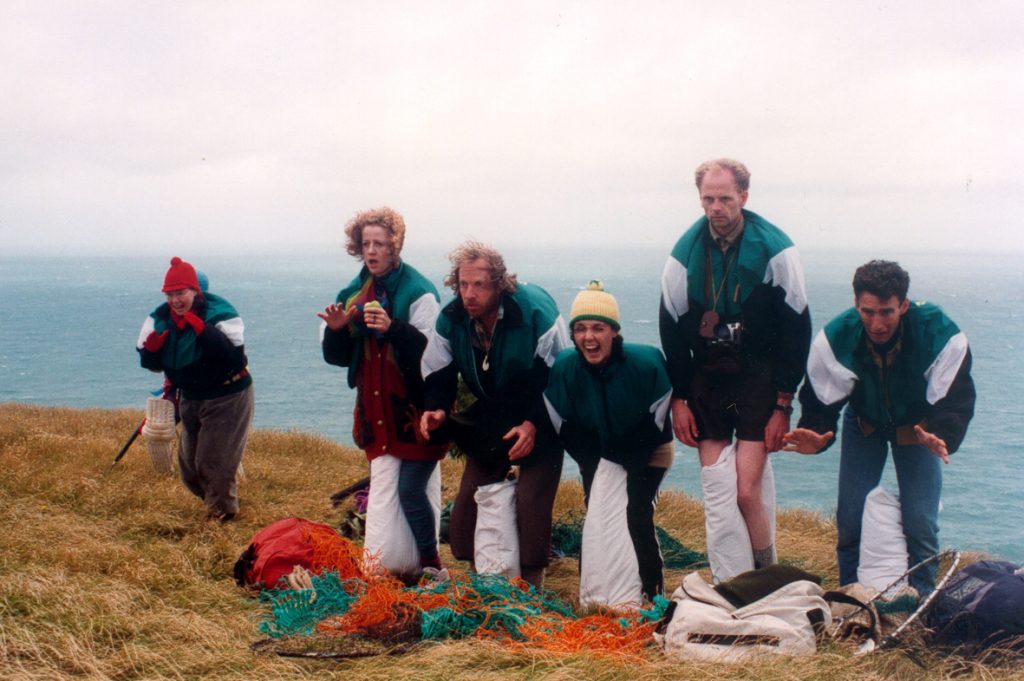 LEMMING AID (1994)
Official Selection. 1994 Cannes Film Festival. Awarded first jury prize.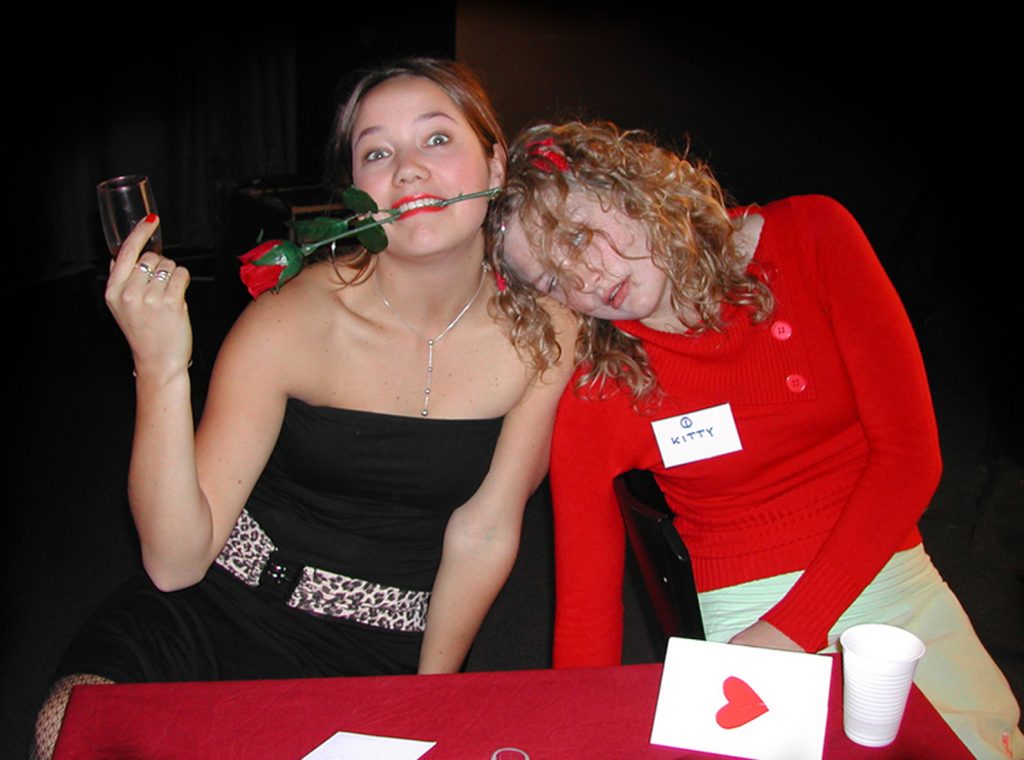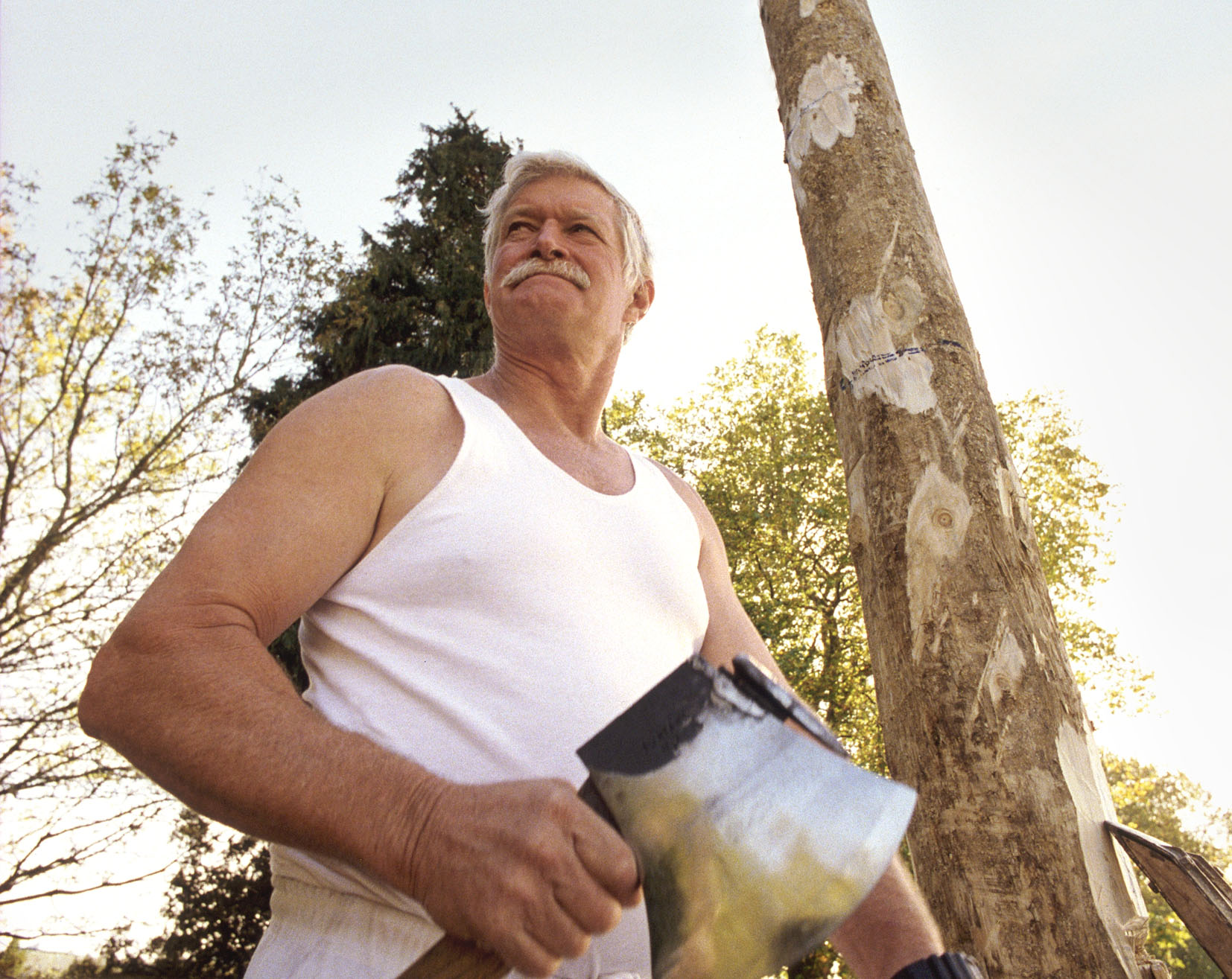 CHOP OFF (2006)
Screened at more than 20 international film festivals.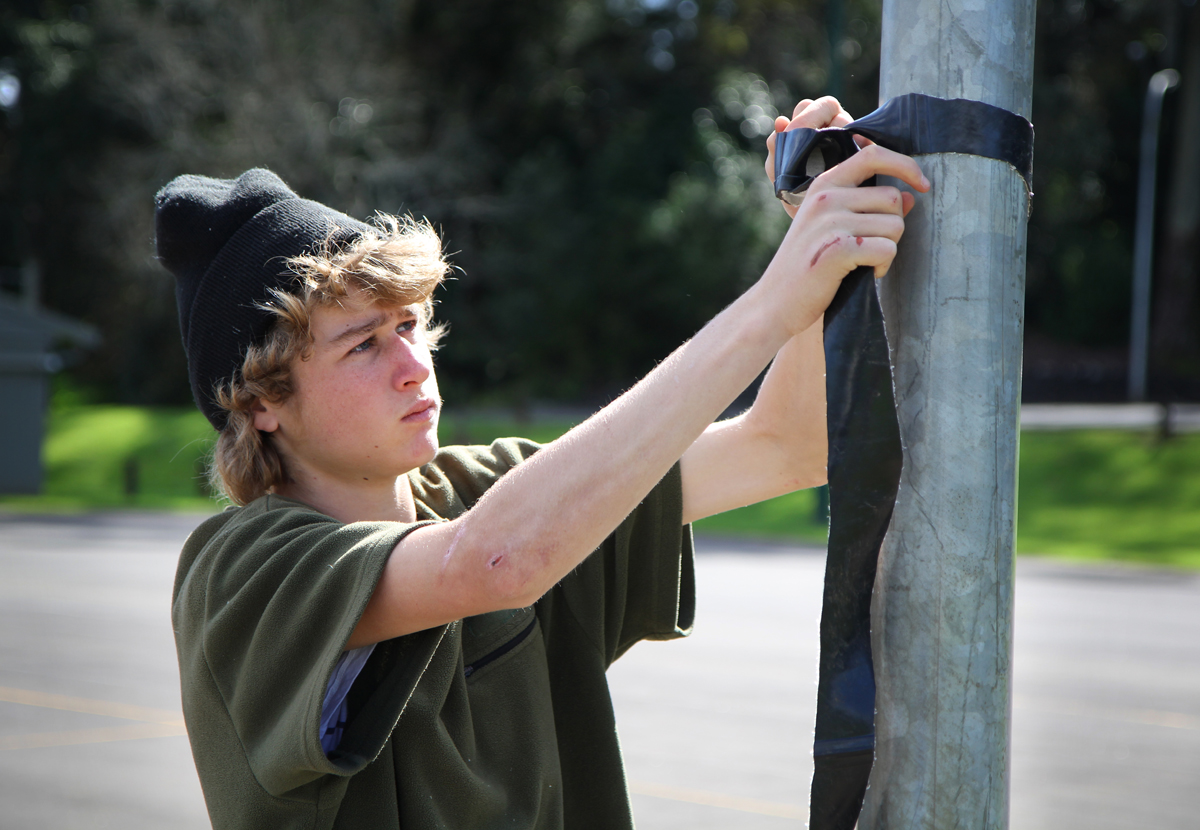 SPRUNG (2012)
In competition, Tropfest NZ.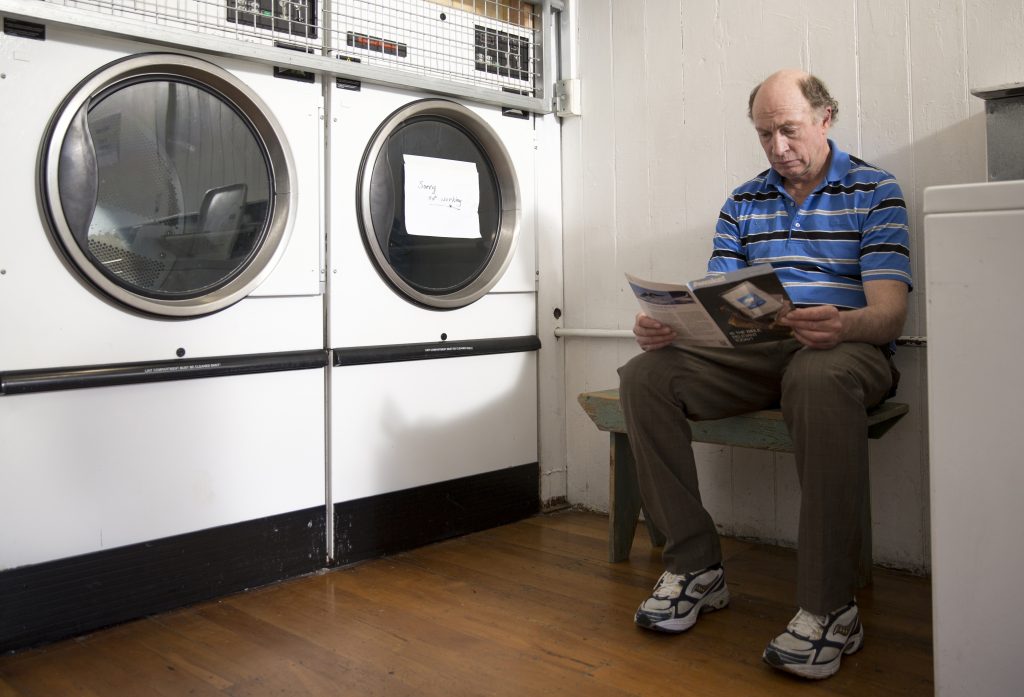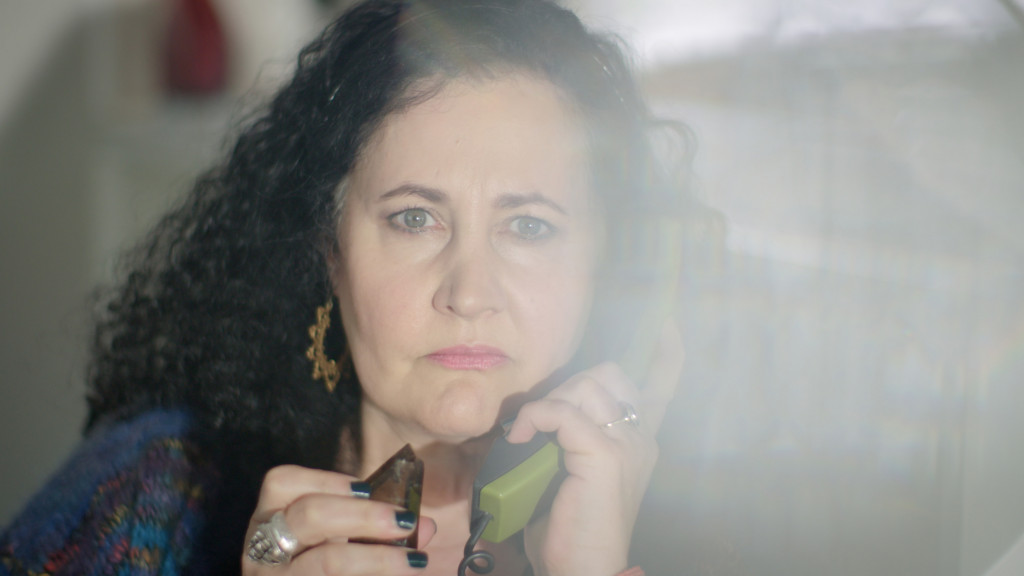 SYBIL'S PSYCHIC HOTLINE (2017)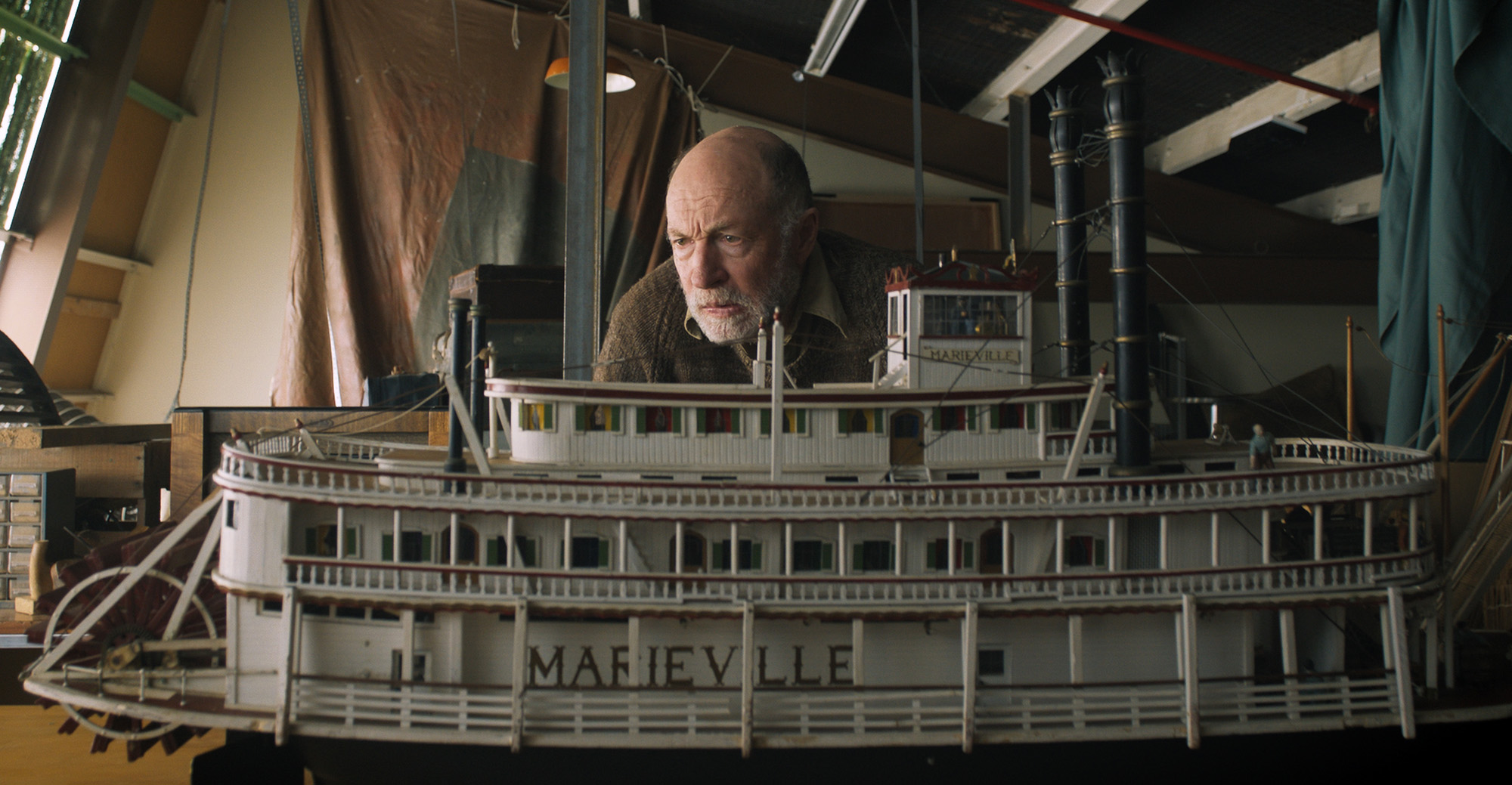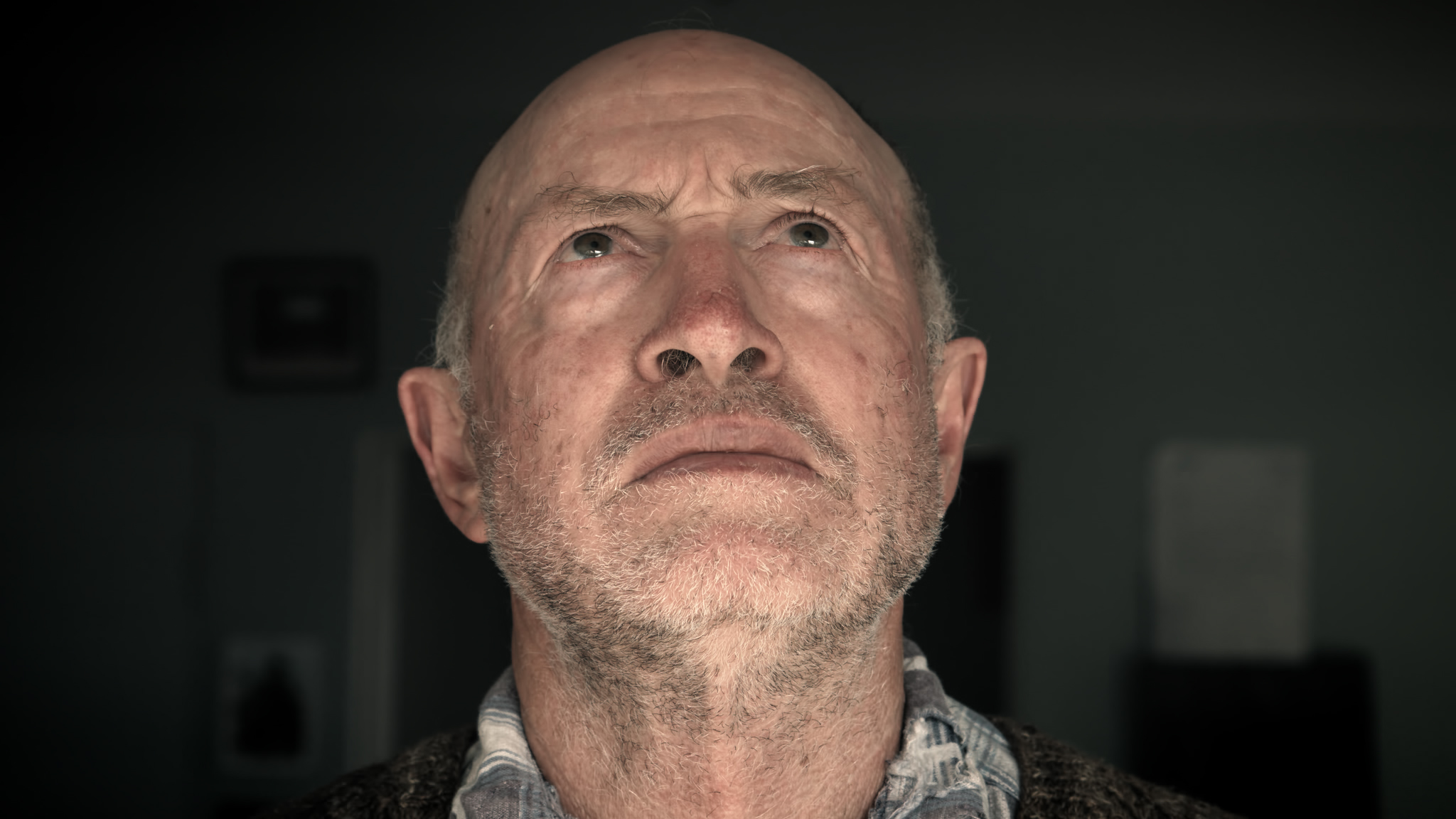 THE MAN DOWNSTAIRS (2021)